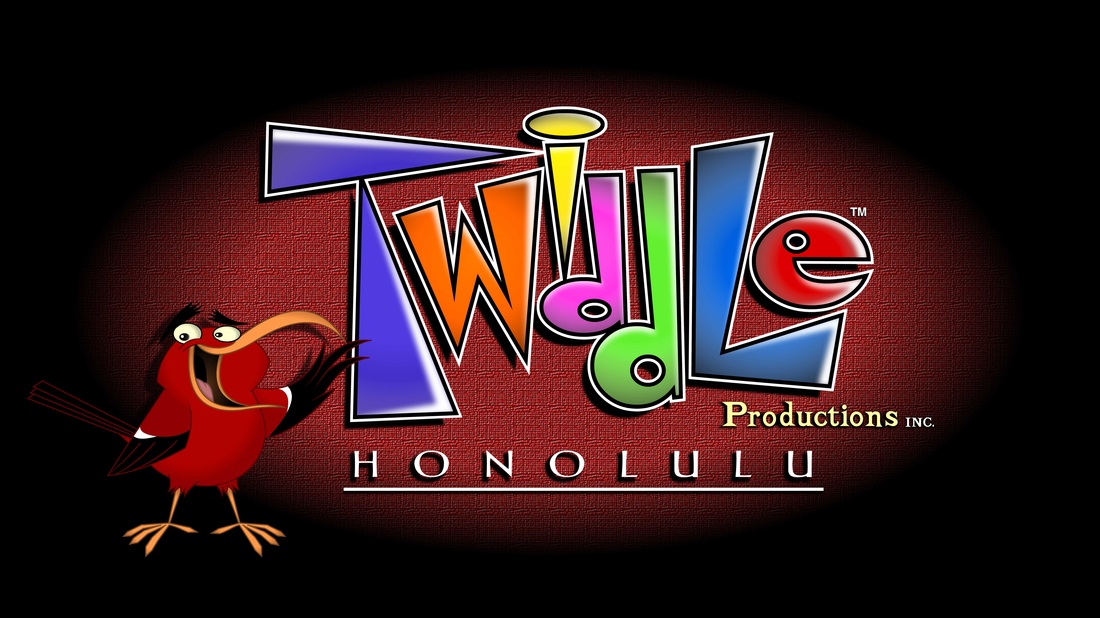 ALOHA!
Located in beautiful Honolulu, on the island of Oahu,

Twiddle Productions is a unique animation, production, and multimedia studio. Our work has been featured on television, in schools, and film festivals around the world, and is as diverse as our multi faceted, multi cultural workforce. We work hard to bring a fresh perspective and vision to each project we do whether its creating cultural based content or fun and thought provoking animation and marketing materials.

We may be located in the middle of of the Pacific Ocean but our Teams experience is just as vast.
Live Twiddle Instagram Posts and Tweets!
TM & © Twiddle Productions